RV and Caravan Diesel Heaters
Keep the environment inside of your RV / Caravan controlled during inclement weather !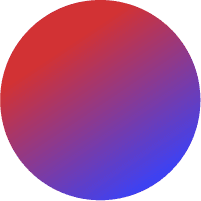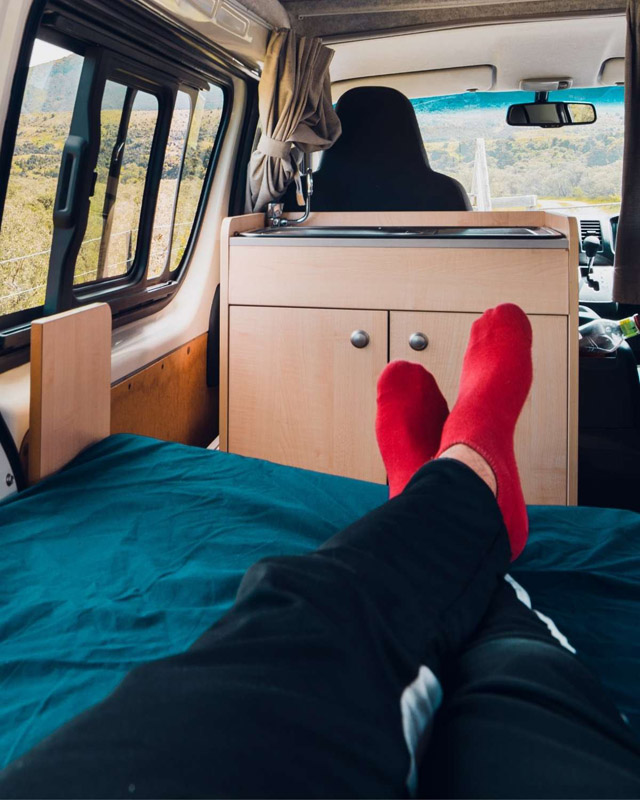 Extend your RV / caravan season for as long as you want. Wherever you are and whatever the weather, your caravan diesel heater will keep the caravan or RV cosy and warm.
We at Ipswich RV Services can supply and install a diesel heater into your caravan or RV that provides all the heat you need and ensures a pleasant sleeping climate on even the coldest of nights.
Diesel Heater Servicing and Repairs
Diesel heaters can require repairs or service sometime in their life especially to keep emission levels at safe values and operating economically. Ipswich RV Services can repair and service your heater to have it running as new again, or can supply all parts and components for the DIY.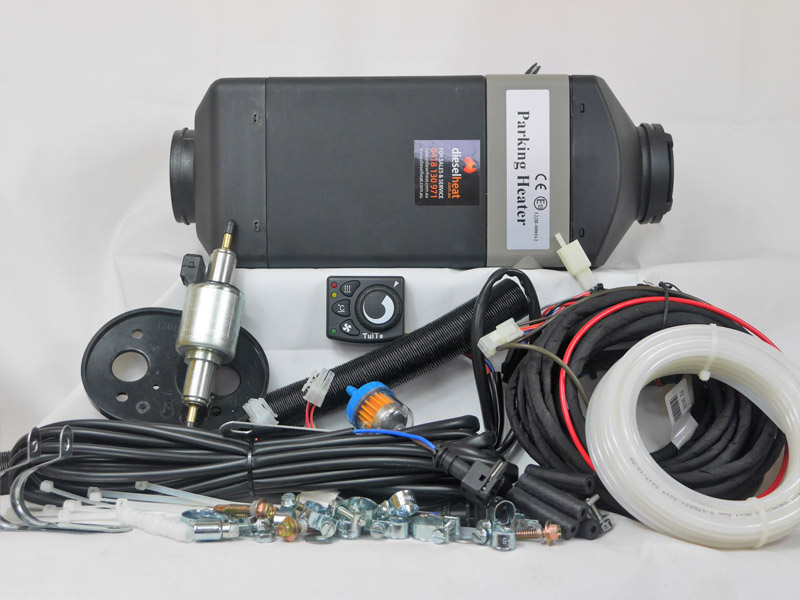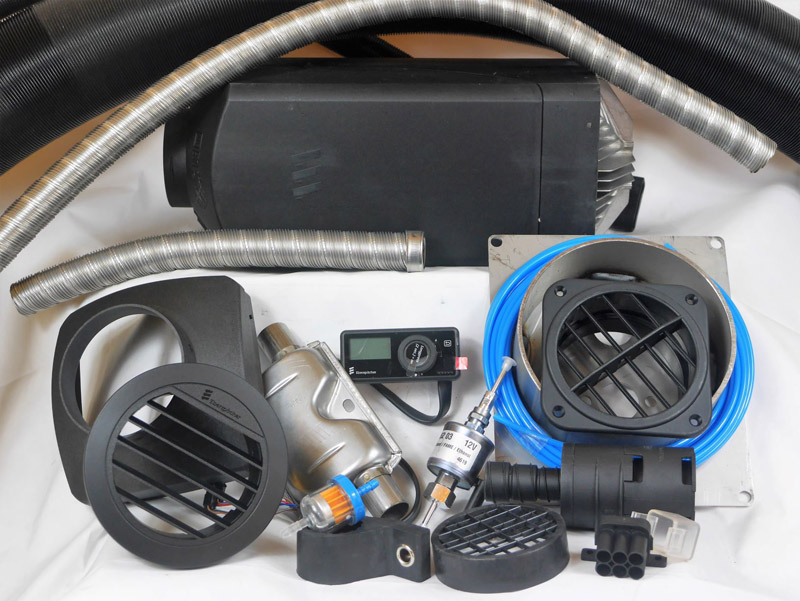 Eberspacher D2 Portable Diesel Heater