The WAECO range of portable refrigeration offers reliability for your trip away, so you can relax and enjoy your holiday.
The CoolFreeze and CFX range of portable fridge/freezers provide excellent cooling and freezing performance from the beach to the outback and include features such as tough polypropylene construction, durable features and full in built battery protection.
The Dometic and WAECO 3-Way Absorption coolers, fridges and freezers offers great versatility for campers and outdoor enthusiasts alike, providing all the freedom you need. Gas operation on a remote location, convenient 240 volt hook-up at the campsite, power supply from the cigarette lighter socket in your vehicle – anything is possible!
The CoolPro and CoolFun range of thermoelectric coolers are easy to transport and ideal for a picnic in the park whilst the Cool-Ice iceboxes offer long term ice keeping anywhere. The stylish MyFridge wine climatiser will come in handy for outdoor entertainment whilst Dometic sanitation will help out at the campsite.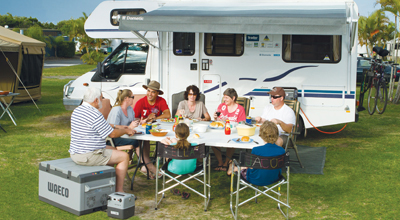 Caravan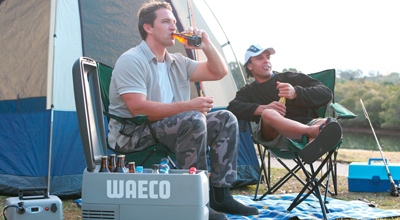 Camping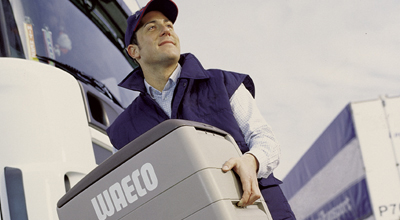 Trucking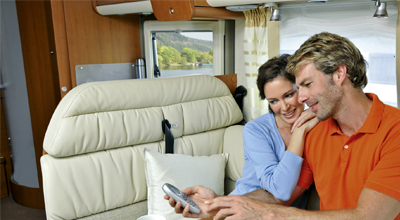 Air Conditioning