Primus Fridge/Freezers
Primus fridge/freezers and coolers are the best way to keep your food and drink cool while on the road. Better still, when combined with a Primus Solar Panel Kit you can keep your fridge/freezer running in remote locations and in areas where mains power isn't available.
Primus Fridge/Freezer
Transit Fridge/Freezers
Mammoth Fridge/Freezers
S/S 2 Way Fridge/Freezers
3 Way Fridge/Freezers
Solar Panels & Accessories
Refrigeration & Solar Panels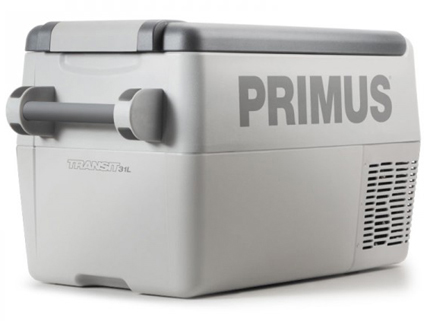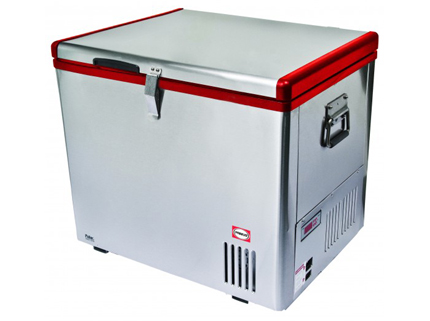 Primus Gas Equipment
Everything you need to fire up your gas stove or get your gas lantern burning. The Primus brand was built on the innovation of gas equipment and we continue to manufacture and design gas products that offer you maximum efficiency and performance.
Two Burner Stove
Deluxe Two Burner Stove
Deluxe Three Burner Stove
High Output Two Burner Stove
High Output Regulated Two Burner Stove

Companion has been a trusted Australian outdoor brand for more than 35 years. During the 1970's and 80's we manufactured a wide range of LP Gas cooking and lighting equipment in Box Hill, Victoria designed specially for the Australian outdoors. We were the first Australian brand to design and manufacture these appliances and became a pre-eminent supplier to the outdoor industry.In 2008, Companion was acquired by Primus Australia Pty Ltd which has provided significant resources to strengthen the Companion brand. Today our brand is still well recognised for providing quality LP Gas appliances and related outdoor products, and while our manufacturing base may have shifted, our commitment to design and quality remains.