AUTHORISED DEALER
Engineered BMS
Invicta Lithium Batteries' BMS has been engineered to Australian conditions and automatically protects the battery from overcharge/discharge, over/under voltage, over-temperature and short circuit. Bluetooth monitoring options are also available. Our higher-performing BMS in Invicta Lithium 12V200Ah, 12V300Ah and Invicta Hybrid Starter range are specially designed with a broader parameter set for higher rates of discharge.
4WD
Invicta Lithium Batteries are built tough and are designed to maximise the efficiency of your system and usable space.
Thanks to its lightweight, optimised cell utilisation and standard automotive sizes, Invicta offers a convenient solution that can be matched to your current system.
Slimline case sizes also make it easy to install our batteries in hidden spaces.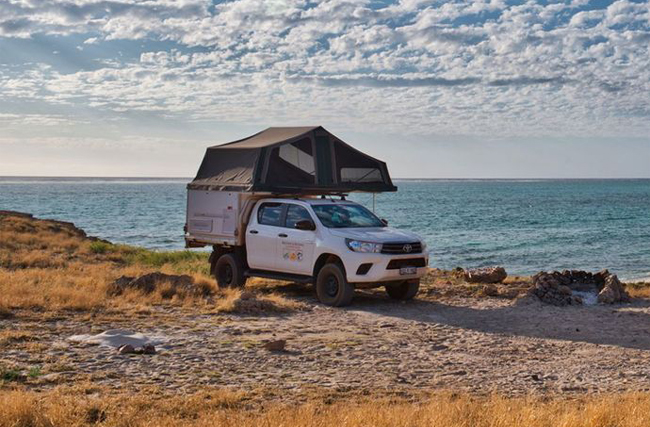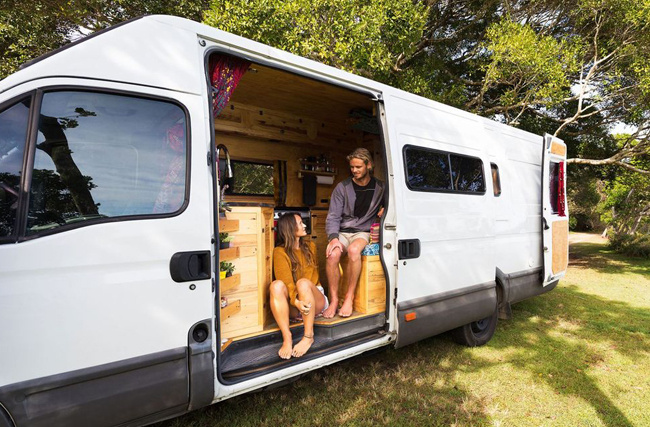 Off-Road
Purpose-built for the Australian market, Invicta Lithium Batteries are designed to withstand the toughest conditions to keep you going.
Compatible with a range of chargers, Invicta is perfect for when reliable power is few and far between.
Invicta 12V200Ah and 12V300Ah batteries are specially designed to overcome inverter start-up issues, along with the Extreme SNLHMAX product which can output over 1400 CCA for winching, the only lithium battery on the market truly design for hardcore winching applications.
Weekenders
Looking to take the family away on a weekend escape but not needing a battery for larger systems? Then have a look at our slimline options that can be discreetly tucked behind seats. These feature all the same benefits of our regular batteries just with a friendly footprint. Invicta's low self-discharge rate also allows our batteries to sit up to 12 months without the need to recharge.
Caravan & Camping
Invicta have tested our product to ensure that it is of the safest and highest quality so you can be confident during your big-lap adventure or family getaway.
Features and Benefits
Suitable AGM replacement
Lightweight and higher usable capacity
Bluetooth monitoring available
Integrated BMS protection
Low maintenance and self-discharge rate
Market leading warranty and IEC Certified
Uncompromised Safety
Invicta batteries are protected using a high-quality BMS and consist of Lithium Iron Phosphate chemistry, which are among the safest of the lithium-Ion batteries. Our batteries have been safety tested in extreme conditions and obtained IEC certification, and are IP Rated. Ensuring we have the safest possible and most reliable product on the market.
Lower your GVM
Less than half the weight of equivalent AGMs, Invicta makes it possible to significantly lower your weight so you can carry more of the gear you need. For comparison, a 100Ah AGM weighs 27.5Kg compared to a 100Ah Invicta lithium which weighs only 12.2Kg, but with the added benefits of 2000+ genuine cycles at 100% DoD, longer runtime and quicker charge time.